We're With You on Your Journey
We are here to serve people, organizations, and businesses to explore ideas, pursue opportunities, and create the future of Montana. Whether you are a student, employer, business owner, or looking to start something in Montana, we can help provide you with the expertise and support you need to move forward.
Accelerate Your Workforce
Businesses
Government Agencies
Nonprofits
Your employees are more important than ever. Yet keeping them skilled and motivated has never been more challenging.
We help you identify, develop and deliver workforce development and training programs to help optimize your existing and future organizational talent.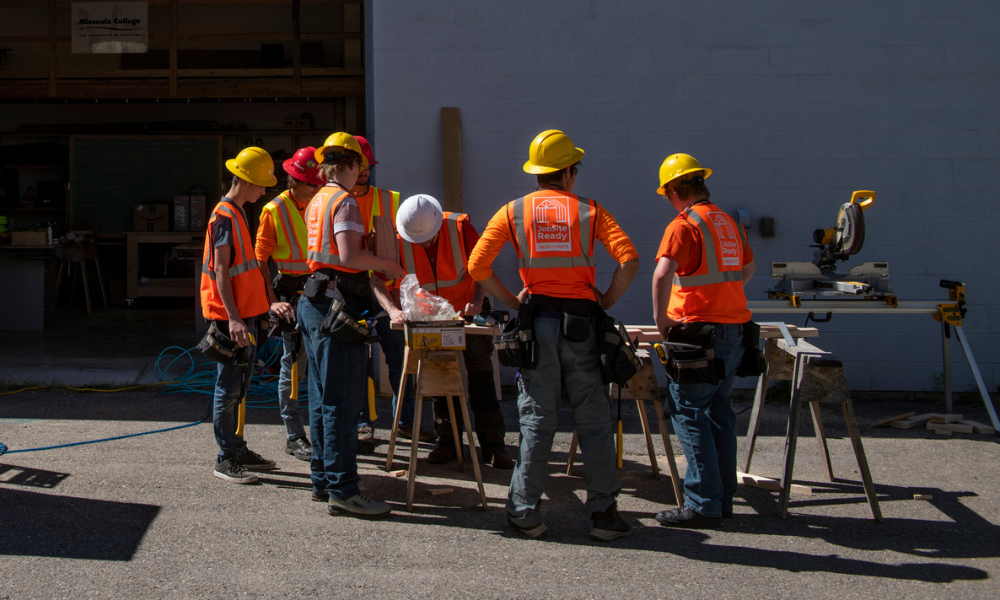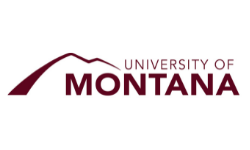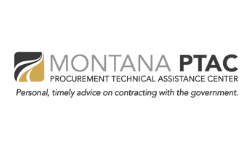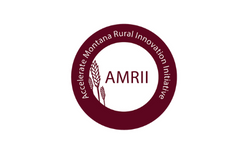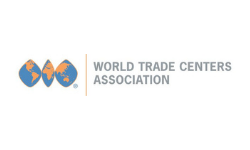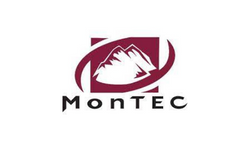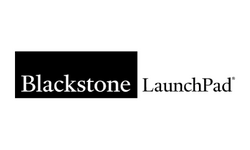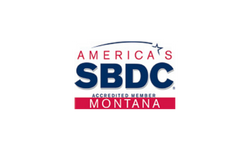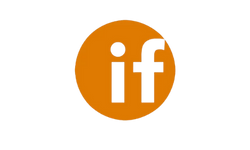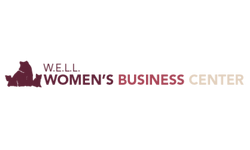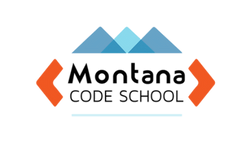 We Can Help You Discover What's Next
Accelerate Montana's programs offer a wide variety of services to help you with your idea, your career, your business, and your professional development.
With coaching services, a diverse array of course offerings, online networking opportunities, and assistance locating the resources you need, we want to make the process of growth as easy as possible. From obtaining contracts, venture coaching, to career assistance, Accelerate Montana's programs have reached over 700 organizations, entrepreneurs, innovators, and business owners.
Contact us today to see how we can help you discover what's next.