Accelerate Montana's Rural Innovation Initiative
We know great startup businesses come from anywhere in Montana. We also know your innovative solutions may change the world. At AMRII, we work with Montanans to assist in taking your ideas and building them into the businesses you envision -wherever you live or whoever you are.
We provide
one-on-one coaching, learning materials and programs,
that support you to grow your ideas into what you imagine them to be. Explore the website for resources, recorded interviews, learning opportunities and more. If you don't find what you need
.
How We Can Help:
We develop, support, and deliver programming that supports rural and Indigenous problem solvers, innovators, and entrepreneurs.

Free coaching and tools to test your businesses idea
Community-to-community networking to connect talent and resources to grow ideas to plans and plans to businesses


Access to expertise and mentoring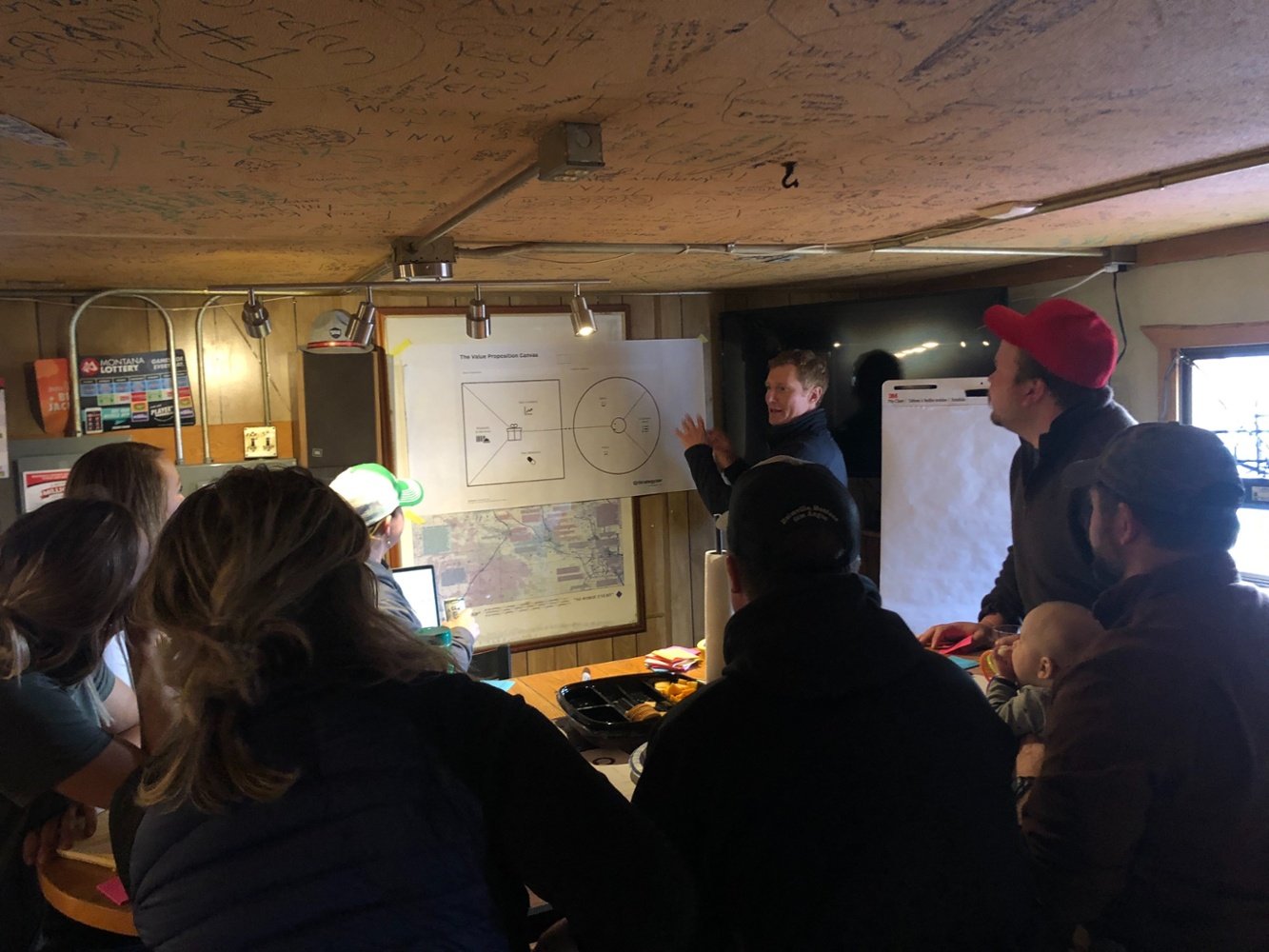 Accelerate Montana's Rural Innovation Initiative acknowledges that we are in the aboriginal territories of the Salish and Kalispel people. We honor the path they have always shown us in caring for this place for generations to come.

Our Funding:

AMRII's programing is funded through the U.S. Economic Development Administration (EDA), University Center Program following a successful application in response to their 2018 NOFO.
The University Center (UC) program is specifically designed to marshal the resource located within colleges and universities to support regional economic development strategies in regions of chronic and acute economic distress. As the EDA notes, "Institutions of higher education have extensive resource, including specialized research, outreach, technology transfer, and commercialization capabilities, as well as recognized faculty expertise and sophisticated laboratories.