Workforce Needs Assessment
To gain a firm understanding of your workforce challenges, we can perform one or more types of needs assessments.
We can work with you to conduct:
Surveys that surface skills gaps
Focus groups to see what skills your employees feel they need more of, or what they want to be learning to advance their careers
One-on-one interviews for an in-depth analysis
Recruiting & Onboarding Programs
We work closely with employers to develop recruitment and onboarding trainings to ensure new employees can hit the ground running.
Upskilling & Cross-Training Programs
Whether you're looking to ensure your employees are gaining the latest technical skills or are fully trained in core business skills such as communication, project management, or change management, we can work with you to develop:
Half-day training

Multi-day training

Training series
Our trainers are able to deliver these services both in-person and online. Reach out today and we'll work with you to see where we can help.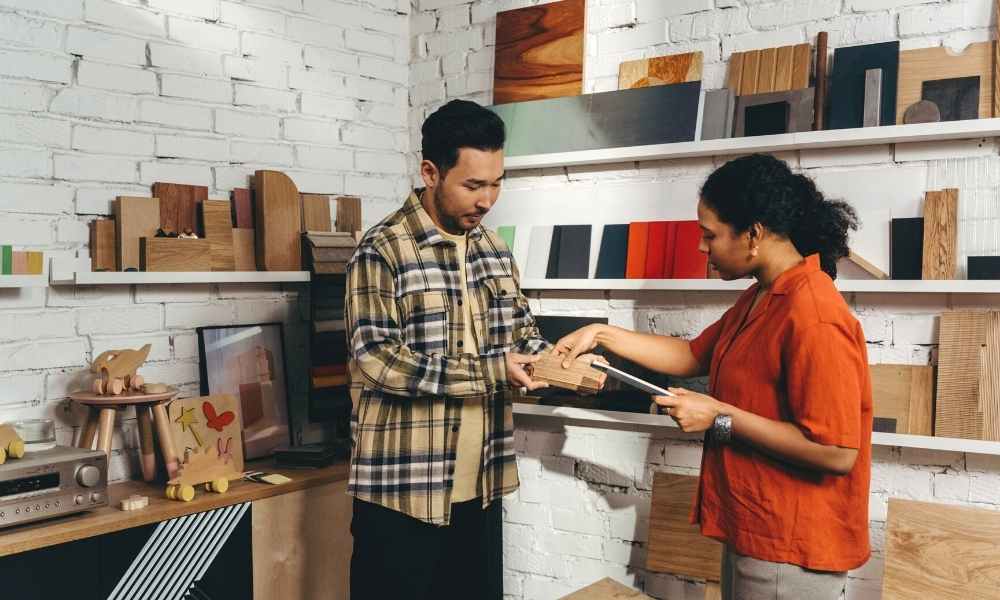 Gain Better Visibility Into Your Talent Pool
Learn how digital badges help you keep track of employee trainings and emerging talent.