EMPLOYER
PARTNERSHIPS
Custom solutions for your workforce needs.

Workforce Needs Assessment

Upskilling & Cross-Training

Recruiting & Onboarding
YOU DESERVE A TEAM YOU CAN DEPEND ON
We take pride in our custom services and solutions and providing our partners with quality results for their teams. Our vision is to help Montana businesses and teams optimize their workforce. We work alongside employers to understand their workforce needs and develop and deliver sustainable workforce solutions.
RELIABLE SERVICES AND PRECISE RESULTS
DEPENDABLE
Rest easy knowing that Employer Partnerships' reliable and knowledgeable team can solve even the most complex business issues quickly
INNOVATIVE
Receive creative solutions for the best, most accurate results from specialists trained in the most essential areas of your business
IMPACT

Get the results you have been looking for in your businesses that you just haven't had the time or bandwidth to execute
WHY WORK WITH US?
Employer Partnership assesses workforce needs and provides tailored solutions, from workshops to long-term training, to address specific employer challenges.


Enhance employee acquisition and retention through comprehensive solutions, including new employee onboarding, upskilling, and leveling up existing employees' skills at all levels.



Employer Partnership acts as an outsourced learning and development partner, understanding employer requirements and delivering training with minimal disruption to work schedules.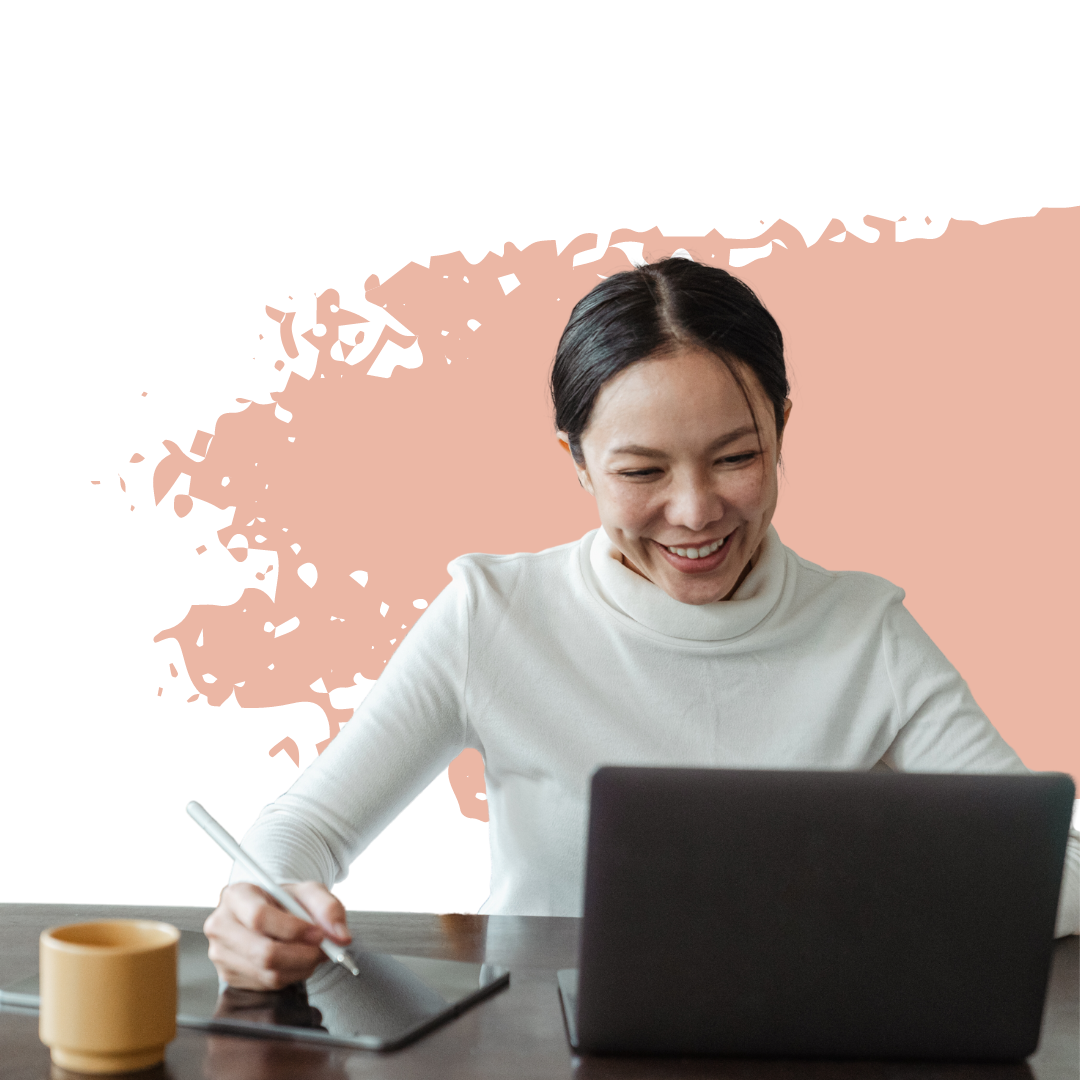 LISTEN TO WHAT PEOPLE WE'VE PREVIOUSLY WORKED WITH HAVE TO SAY:
"Feedback from the team was that it was outstanding! I sat through their morning meeting today and I could see some of the tools they were taught last Friday." Client
"The workshop content really hit home for us in many ways and we thought it was truly applicable to many of the things our group is working on. It even carried over into our team meeting on Friday. All good stuff!" Client
"The instructors were highly knowledgeable and engaging and I enjoyed the variety of perspectives presented. I loved all the prompts for small groups and getting the chance to brainstorm together." DEI Workshop Participant
"Thank you so much for a wonderful workshop. Are you going to be offering this to employers/managers again?" DEI Workshop Participant
"Thank you again for putting on the class, great reminders and information!" Customer Service Essentials Participant
"Thank you for the workshop. It was great content and will be helpful for me just stepping into this position" Project Management Training Participant
"I've been managing projects for over 25 years. I wish I would have had a workshop like this when I was first starting out." Project Management Training Client & Participant
"It was extremely informative and, in my opinion, one of the best trainings I've received." Project Management Participant
"I can honestly say this whole experience and training has been incredibly beneficial." -20-week CAD Essentials Trainee
"This program is truly a game changer. Putting your foot in the door of Revit/BIM this class will help an actual beginner gain the confidence they need to do a more thorough job. The JSR training really helps those interested in getting into a contractor type of position. The whole program is for everybody. You don't need years of experience to do this. I liked that the program adhered to those with little to no experience and to those with years of experience. The program is patient but still has a due date. But with the instructors help and the step by step process, this program helped me, a beginner, gain confidence to feel better in my place of work." 20-week CAD Essentials Trainee
"We have been putting our guides through the training and the feedback has been very positive. This training course is a massive step forward. Thanks to the entire team for helping make it a reality. " Employee Onboarding Course Build Client
BUILD YOUR PEOPLE TO GIVE YOUR CUSTOMERS MORE

Workforce Needs Assessments
Let our team assist you in uncovering gaps in your workforce.
Surveys can surface skills gaps

Focus groups will see what skills your employees need help with and how they want to advance their careers

One-on-one interviews can dig deeper with a neutral party.

Upskilling & Cross-Training
Let our team help to create custom trainings. Anything from half-day workshops to a series of courses can be developed based on your needs.
Maximize the potential of your existing team.

Improve motivation and retention.

Upgrade technical skills, change management, project management.

Work on basic business skills or communications.





Recruiting & Onboarding
We can assist in attracting and onboarding the right talent for your organization.
We design custom onboarding programs for you.






HOW TO GET THE RESULTS YOU NEED
CREATE CUSTOM PLAN
Discuss service needs and we will start planning
SEE RESULTS
We create big results for your business and team needs
WE BELIEVE SUCCESS IS WAITING FOR YOU!
Partner with Accelerate Montana's Employer Partnership program to unlock your workforce's full potential and drive remarkable growth. Our services aim to address your organization's specific needs, whether you seek to enhance employee acquisition, retention, or upskilling. Our network of experienced professionals ensures seamless integration of training, minimizing disruptions to daily operations. We strive to optimize your workforce, foster a culture of continuous learning, and gain a competitive edge in today's dynamic business landscape.
WHAT EMPLOYER PARTNERSHIPS CAN DO FOR YOU....
We are focused on engaging in market-responsive solutions directly with Montana employers. Solutions include workforce needs surveys, employee acquisition and retention programs, and upskilling and corporate training initiatives. We utilize the following tools:
Workforce needs assessments
Roundtables
Outreach campaigns
Seminars, Webinars, Workshops, Bootcamps
Long-term workforce trainings
Custom Course Builds
We work with you to tailor to your needs by focusing on the following:
Number of learners (individual, cohort, boot camp)
Type of learners (new and existing employees, leadership, women, tribal, minority)
Mode of delivery (online, on-site, hybrid)
Timeline (weekly, monthly, self-paced)
Content additions/replacements
Badging assessments & requirements
Let's Stay

In

Touch
We promise not to spam you, nobody has time for that!