Exploring Technology & Agriculture in Montana
AgTech is growing in Montana. Montana's AgTech Showcase is a forum to support and explore Ag-Technology startups and opportunities across this great state. Our goal is to get the word out about Montana's doing cool things with agriculture and technology. We hope to inspire young Montana's to get excited new solutions that are enabled by technology.
We host gatherings in person and virtual gatherings where you get to present your AgTech project that you may be developing or supporting or maybe you just want to listen.
Forum #1 - Technology in Ranch Operations: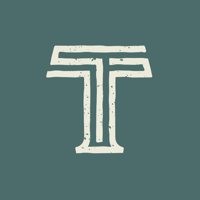 Malou Anderson-Ramirez, Founder, Teal Enterprises
Reducing large carnivora deprivation on range land live stock using remote bio-metric data capture on each animal.
Presentation: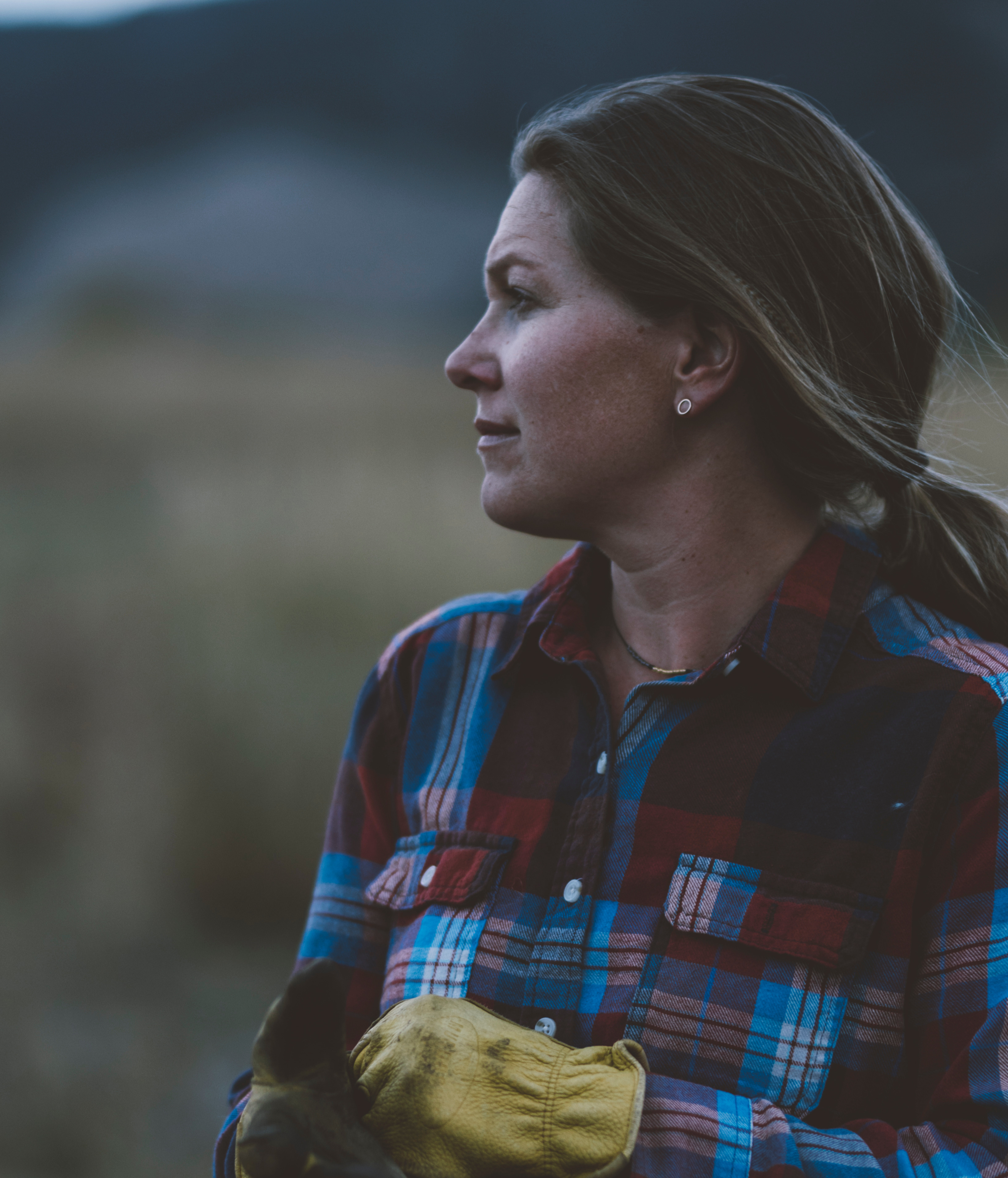 Bryan Elliot, Founder, 406 Bovine
Using Smartphones 406 Bovine's facial recognition can identify an individual animal from 40 feet away and integrates with existing ranch management systems make tracking information on each animal faster and cheaper.

Forum #2 - Technology in Grain Operations

Katrina Stanislaw, Business Growth & Development, AgriDigital

Dedicated to digitizing and growing grain supply chains so that all participants, farmers, elevators, traders and consumers can operate with confidence, today and tomorrow.
Presentation: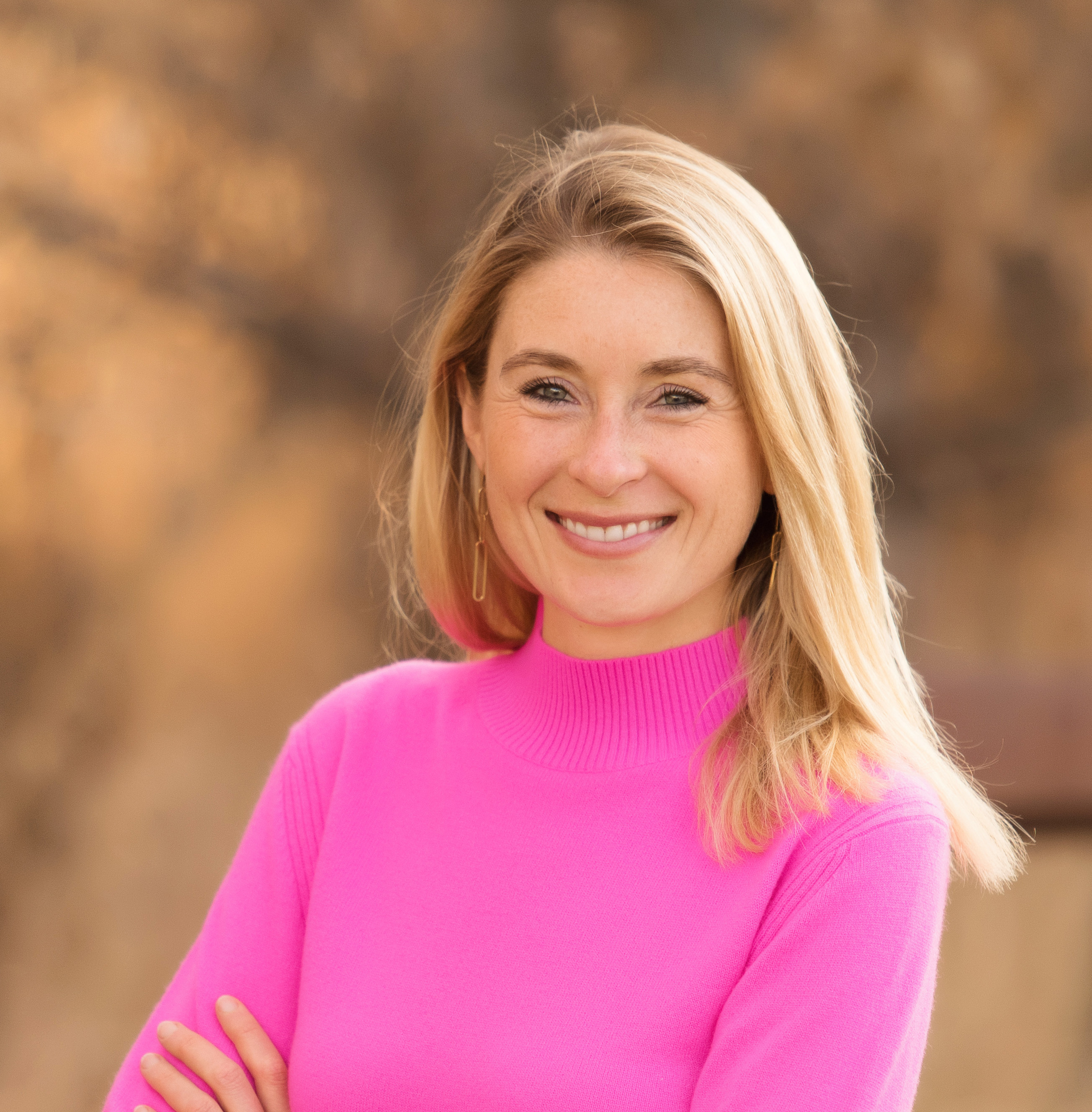 Keaton Brown, Co-Founder, Farm Stack
Focus on information, understanding, and decision-making to help you increase your average bushel price, manage risk, and shorten the road to profitability.
Presentation:
Forum #3 - Legal Issues in AgTech with Aaron Neilson
Aaron Neilson, Attorney, Neilson -Swanson-Dietrich
Aaron advises individuals, startups, tech and telecommunications companies, banks, contractors, and businesses on a wide-variety of matters. With several years in private practice in Seattle and Missoula, and as the former Vice President and General Counsel of a leading technology / communications service provider operating in 16+ states in the greater Pacific Northwest, Aaron has the requisite knowledge and experience to help you and to help your business grow, minimize risk, improve operational efficiencies, comply with regulations, and resolve disputes.
Ag Technology Q&A With Aaron Neilson: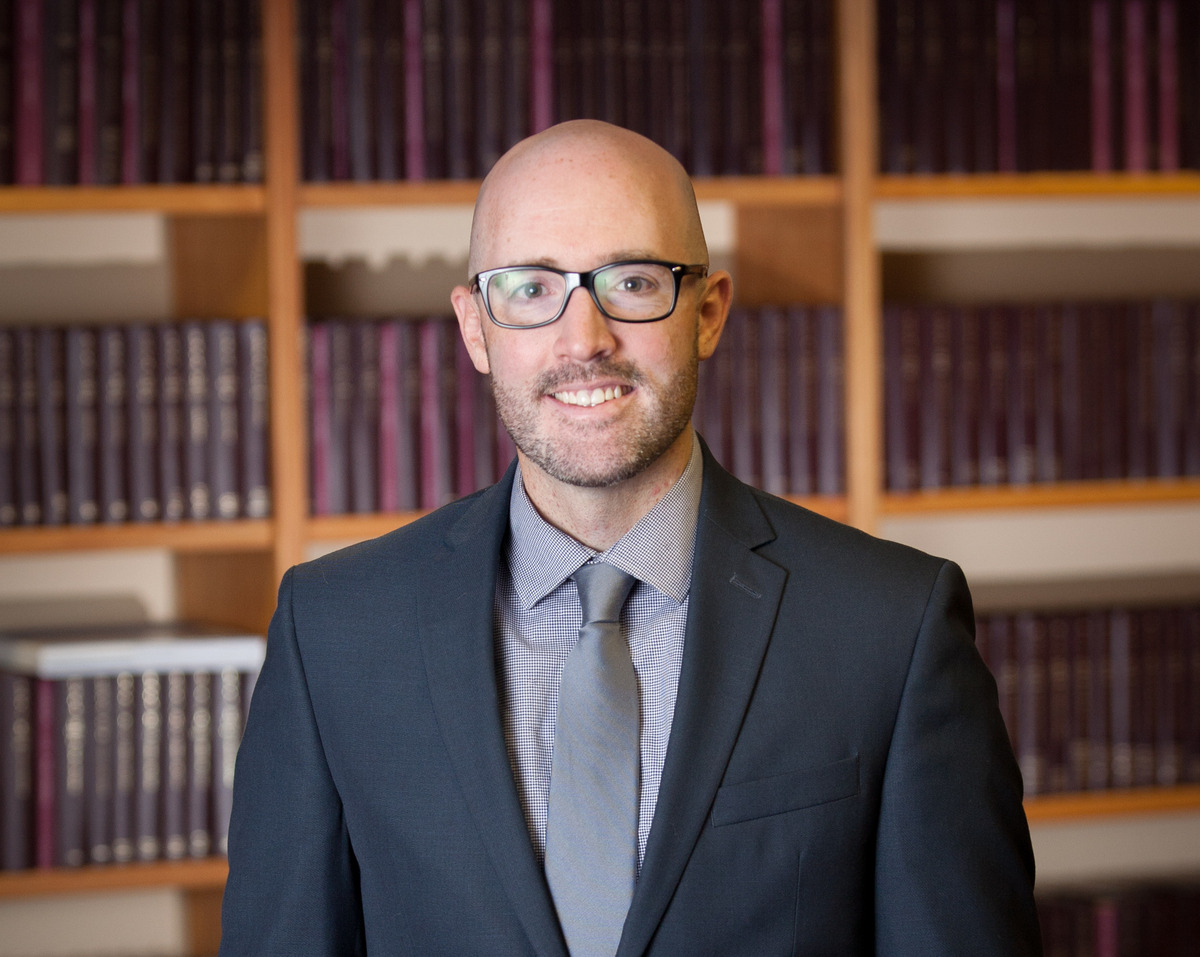 Forum #4 - Technology use in Regenerative Agricultural

Ford Smith, Co-Founder, Regenerative Land Solutions
A soil amendment distribution, consulting, education, and network building company. We work with large farming operations to improve soil life in order to increase yields and profitability and decrease negative impacts on the environment and water supply.
Presentation:
Leo Barthelmess, President, Barthelmess Ranch Corporation
Leo Barthelmess deploys Vence, a virtual fencing, livestock management system for cattle. Control cattle movement, manage grazing, create virtual fences to dictate grazing behavior, and monitor animal wellbeing. The solution uses advanced GPS tracking to monitor the location of animals within your pasture or grazing area using mobile devices running Android or iOS operating systems.
Video: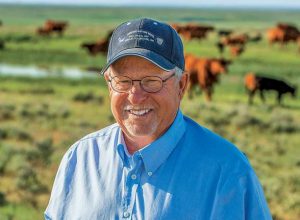 Colin McClure, Grazing Monitoring Coordinator,Regen Legacy Tool Suite
Technology tools that help manage data and help make future regenerative land management decision. This includes carbon data, gracing impact data, and ecosystem services information. https://westernsustainabilityexchange.org/regen-tools/

Dr. David Firth, Co-Founder, Bee Health Guru
The Bee Health Guru app allows your smart phone to listen to a hive and determine the presence of disease and identifies the type of disease merely by listening to the hives buzzing frequencies. was launched by David and the Bee Alert Technology team through a successful Kickstarter campaign.
Dr. David Firth is the ATG Missoula Faculty Fellow and a Management Information Systems professor at the University of Montana.
Presentation: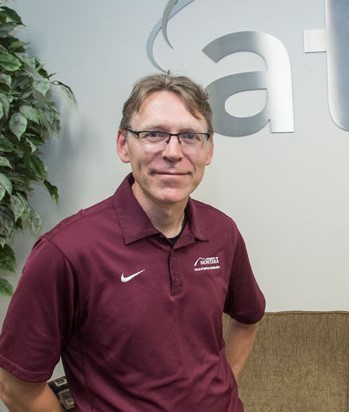 Omer Davidi, CEO and Co-Founder, BeeHero
Technology platform and low-cost sensors to provide frictionless setup and operation for beekeepers and achieve our goal: increasing crop yield and quality while enhancing pollinator health.
Presentation: