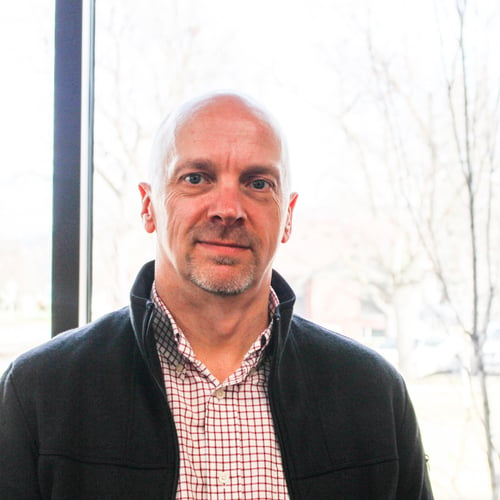 Paul Gladen
Director of Accelerate Montana
Paul is the Director of Accelerate Montana, the University of Montana's portfolio of economic development programs and Director of the Blackstone LaunchPad. Paul is a founding team member of the Montana Code School and co-founder of the Hellgate Venture Network, a networking group for Montana entrepreneurs. He also serves on the Board of the Missoula Economic Partnership and MonTEC. Paul was the 2017 Montana Ambassador Educator of the Year. A native of England, Paul has a MA in Mathematics from Oxford University and an MBA from Manchester Business School. He moved to Missoula in 2008 and has been helping to shape the MT entrepreneurial ecosystem since.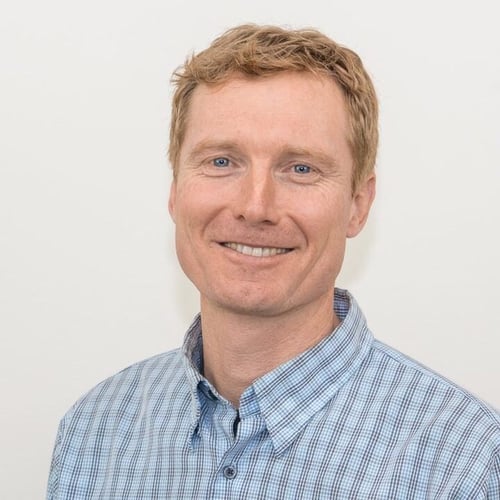 Karl Unterschuetz
Outreach and Engagement Manager
Karl has over 20 years of experience in entrepreneurial ecosystems, growing up in his family's organic agriculture supply business in the burgeoning organic industry of the late 1980's. Karl also managed the Northwest Biofuels Working Group and created the Sustainability Award during the inaugural year of the PNW Clean Tech Open. As the Outreach and Engagement Manager at AMRII, Karl is supporting the development of the Accelerate Montana's Rural Innovation Initiative and the mission to foster lasting "start-up" successes for rural communities in Montana. Karl earned a BA in ecological science from Western Washington University and a MS in business management and leadership from Antioch Seattle.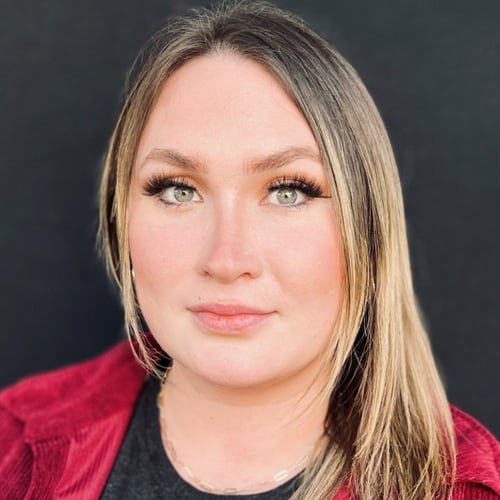 Zita Ottersbach
Rural Outreach Ambassador
Zita, from Browning Montana on the Blackfeet Reservation, is currently a sophomore at the University of Montana, studyingCommunication with a focus on Rhetoric and Public Discourse, and minoring in Political Science. Zita has 2 children, Carlee and Pierce, and enjoys camping, swimming, and spending time with friends and family. After Zita is done with her bachelor's degree, she plans on continuing her higher education by attending graduate school with a focus on Corporate Communication. Zita is a small business owner, entrepreneur, and currently an Indigenous/Rural Outreach Ambassador with AMRII.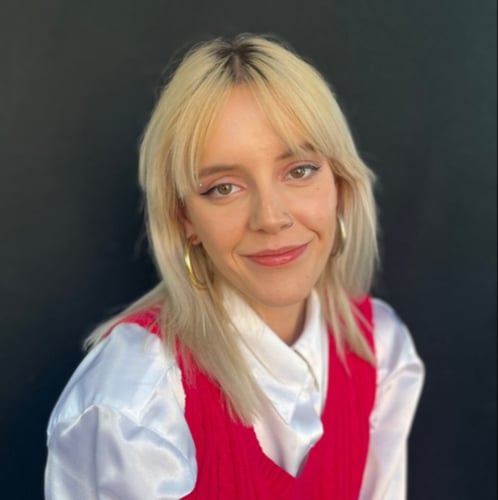 Sarah Grissom
Americorps Vista
Sarah is an Americorps Vista working with AMRII. Originally from Louisville, Kentucky, she recently graduated from Beloit College with a degree in anthropology. Outside of work, Sarah enjoys spending time with family and friends and being outdoors. She is working with AMRII to expand the accessibility of start-up tools and the business community for rural and indigenous Montanans.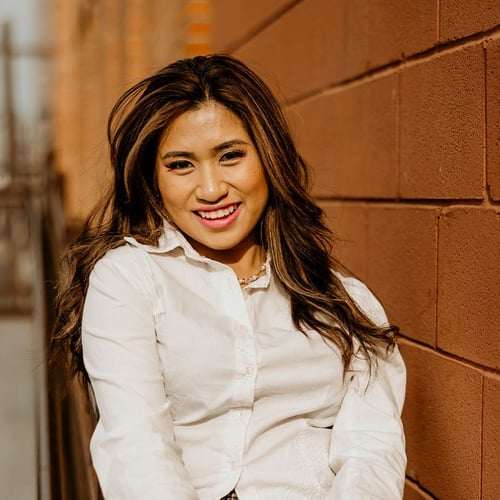 Shiena Medrano
Rural Outreach Ambassador
Shiena "Shin'' Medrano is a current junior at the University of Montana, majoring in Accounting and Management Information Systems. Shin works as AMRII's Outreach Ambassador and is our resident graphic designer. From Manila in the Philippines, Shin moved to Phillipsburg, Montana as a junior in high school. In her free time, Shin enjoys painting and playing her violin, piano, and guitar. Her interests in art and entrepreneurship inspired Shin to help rural and indigenous artists gain recognition and pursue their goals.