Work with a real Montana startup!
Montana Entrepreneur Project Support Program provides you with hands on experiential learning while working to help grow a young vibrant Montana startup.
This program is for all UM students. You can earn 1, 2 or 3 internship credits through your department.
The project support internship is a valuable career development opportunity for students:
Obtain real-world experience in business specific to your career interests.

Develop a client communication skill set essential to starting businesses and leading teams.

Gain an understanding of business tools and strategies applicable to both businesses and non-profits.

Connect with passionate, innovative, and creative entrepreneurs.

Grow your professional network and open post-graduate career opportunities.
Scroll Down to Meet the Entrepreneurs you could work with this year!
Sara Andrews
Bumbleroot Foods

Bumbleroot is a regenerative food brand and nature/food-focused media platform to inspire a new relationship between humans, nature, and food. Relying on a regenerative agriculture approach, Bumbleroot has been on a journey to source and distribute foods that tell their story, support biodiversity and healthy soil, and create opportunities for their customers to discover new and delicious products.
Projects:
Curating content for the newsletter and developing a new printed publication.
Developing press releases and doing research on potential community partners to spread the word about the Bumbleroot story and products.

Possibly developing and editing a podcast.
Chase Barlett
Bridgible
Bartlett's online sports coaching marketplace connects players with coaches, anywhere and anytime. Bridgible gives coaches the analysis tools they need to do the coaching quickly and remotely, and enable players in remote locations to access the best coaches in the world. For example, the app they are currently developing focuses on stroke analysis, so players submit videos of their problems, and the coaches can break down the issues using the tools they've created.
Projects:
Managing Bridgible Social Media accounts, including Instagram, LinkedIn, and

Facebook

Utilizing Social Media accounts to engage directly with target customers

Consistently creating and posting generalized content to attract our target audience

Using tools such as Canva to design and share posts easily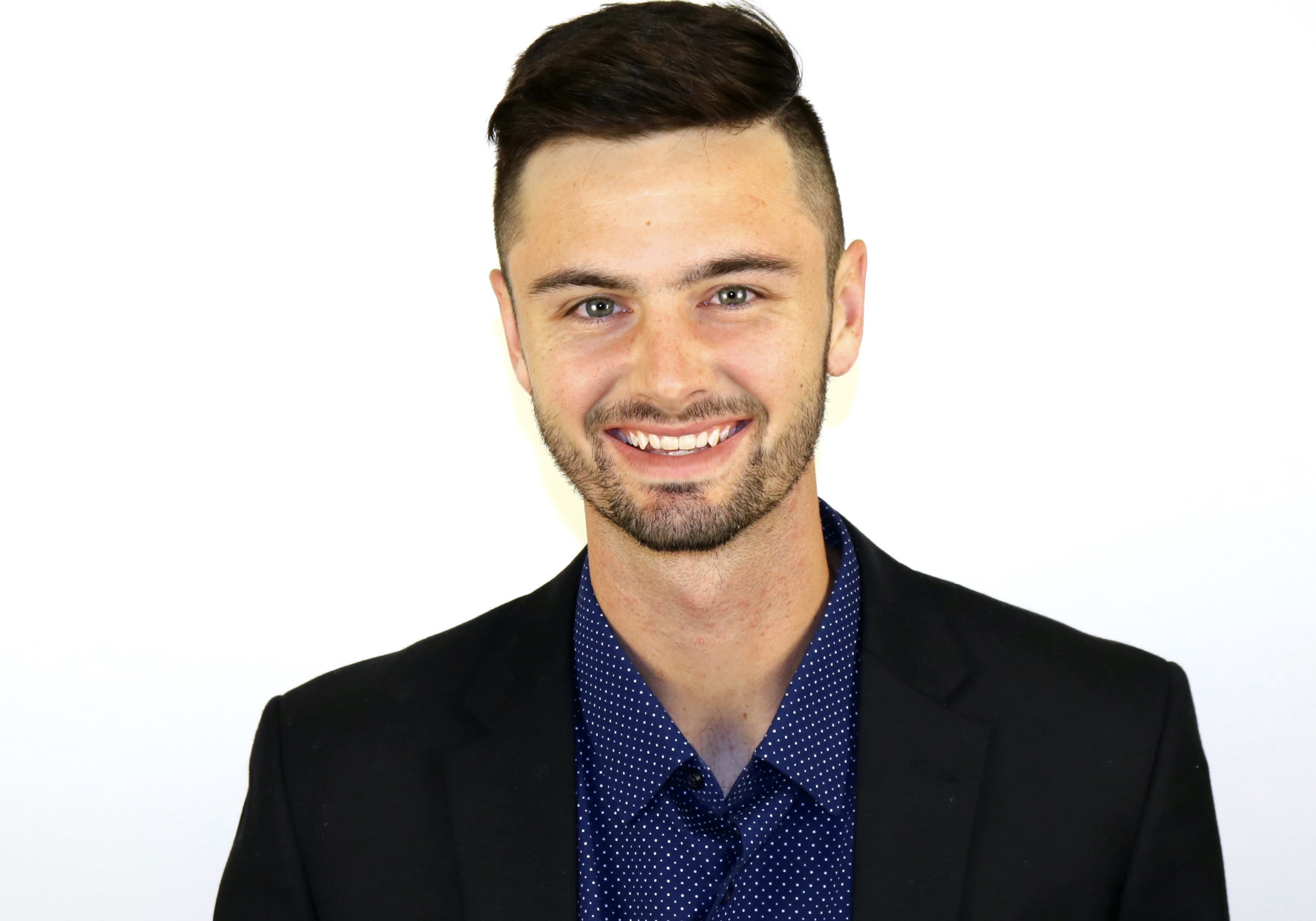 Chase Comes At Night
Innovative Indigenous Greens

Our mission is to improve the quality of life across Indigenous communities by promoting wellness through a horticultural approach. This organization looks to promote health through a horticultural process that incorporates Indigenous knowledge to provide a culturally appropriate service within each Indigenous community. Our goal is to encourage the seven interdependent dimensions that formulate wellness; Emotional, Environmental, Intellectual, Occupational, Physical, Social, & Spiritual.
Projects:
Categorize & Develop an Indigenous plant database

Assist with developing geographical data to determine communities orientation

Assist with the maintaining of cultivation systems
Lila Rickenbaugh
Regenerative Land Solutions

Regenerative Land Solutions is a small business based in Montana dedicated to helping ranchers and farmers transition towards biological fertility programs. They work closely with producers to better understand their soil microbiology and create holistic nutrient management plans. We also work with agronomists and independent applicators to develop a biology-focused network of ag industry supporters.
Projects:
New designs and graphic design

SEO

Social media marketing

Wholesale distribution

Customer service/relations

Social media manager
Kristina Boyd & Shawna Kelsey
Naiad Creative, Inc

Naiad Creative, Inc. is a beverage manufacturing company focused on local NW Montana agricultural and secondary forest products for its flavorings, including farmed and foraged botanicals, fruits, and roots. Our initial products will be focused on distilled spirits, including fruit brandies, botanical gins, and creative liqueurs.
Naiad Creative is opening a micro-distillery called "The Pink Bench." The Pink Bench Distilling brand will embody, honor, and champion far-Northwest Montana's lush natural heritage and intrepid people in all their diversity and strive for sustainable harvest practices and business operations.
Projects:
Promotional video

Pitch Deck for investors


Create 3-D models of business premises as-is and as-envisioned
Afiavi caca Akibode
Calia Expertise

Calia Expertise specializes in the promotion of women entrepreneurs in Togo, Africa. Specifically, they help women to develop and market their companies by giving them technical support and advice anywhere from production, processing, and marketing. Afiavi is currently working with four women entrepreneurs that need help in community engagement, especially website design, and guidance to improve their social media visibility.
Projects:
Website designing

Improve social media visibility (e.g., Facebook, Instagram, and other platforms that can improve the visibility of their products and actions)
*Note: Proficiency in French is not required, but would be highly valued.
Blake Nicolazzo
Bondfire Brands
Bonfire is a graphic design and brand development agency. They work with clients who leave the world better than they found it—specializing in brand identity design to event planning, website creation, and consumer and employee relations. Bonfire Brands empower brands to act the way they want to feel and attract their ideal community of champions, partners, clients, and consumers.
Projects:
Attracting potential clients through marketing, outreach strategy, and data

Business operations and organization- help with organizing internal assets like client intake forms, project management systems, google business suite functions

Internal and external junior graphic design projects- creating designs that will communicate their business and the causes they champion
Jamie Lockman
Organic Montana
Organic Montana is a 501(c)3 nonprofit founded by the Montana Organic Association to provide educational resources for anyone interested in organic farming, food, and fiber. Organic Montana is a community of diverse individuals united by the ideals of the organic movement and sustainability. It elevates Montana's organic community by providing education and opportunities to meet, learn, collaborate, mentor, do business, and more.
Projects:
Develop a Pitch deck

Design and implement a fundraising plan

Create a marketing plan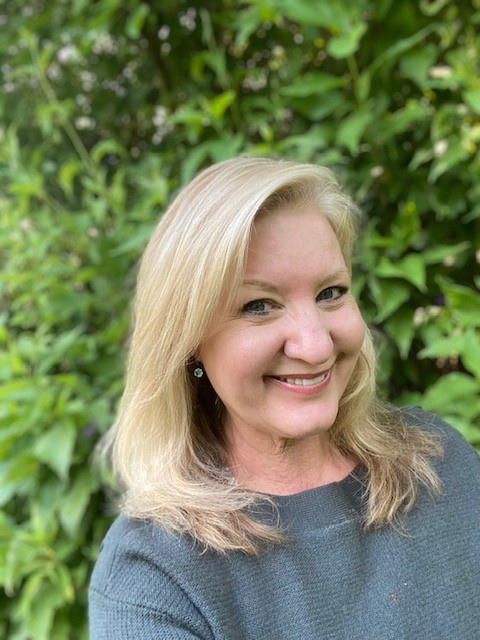 Theresa Simmons
Vantage Point Organic & Bitterroot Holistic

Vantage Point Organic is beginning a 10-acre organic permaculture farm. Creating organic and locally sourced meat, eggs, and animal products (e.g., goat soap, lotions, etc.), Vantage Point Organic has been leading in sustainable agriculture practices such as building an underground green house climate controlled with a solar and wind-powered heatpump.

Projects:
1.) Looking for someone to aid in winter greenhouse construction
2.) Installation of orchard and vineyard; roughly 60 plants and 60 trees. Holes are prepped and have already been augered.
3.) Other projects are available if they do not peak interest. For example, we have two sheds that are being dropped off for the birds. These would need to be retrofitted with nesting boxes and areas for roosting, and they will also be installing solar automatic coop doors.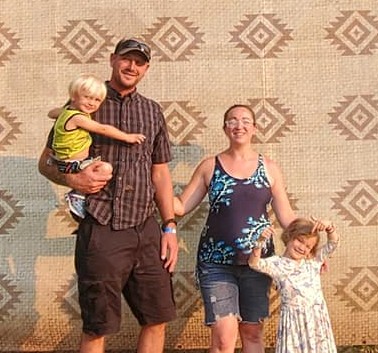 Andrew Connor
The Center for Community Ownership & Crowdfund Montana

The Center for Community Ownership (CCO) provides legal, financial, and strategic expertise to communities investing in their own essential local businesses. The CCO helps communities meet their economic development goals while building real financial wealth locally by offering the technical support necessary to create community-owned for-profit businesses.
Crowdfund Mainstreet, is dedicated to businesses and organizations in Montana that want to raise capital. This new platform, allows regular people to invest in Montana and where businesses and organizations can crowdfund either debt or equity capital for their ventures.
Projects
Marketing, publicity, PR, and outreach for the Crowdfund Montana

Customer discovery research, deeply examine what makes investment crowdfunding attractive or unattractive to entrepreneurs/businesses.

Jeremy Sher
Missoula Cakes

Jeremy Sher is the founder and sole operator of Missoula Cakes LLC. After moving to Missoula in 2012 from Chicago, he began making and delivering custom-made cakes for Missoulians. Sher has been a pastry chef since 1994, and his experience in the restaurant industry and small business community has led to his current venture to create unique and customizable cakes for all occasions.
Projects:
Business Analysis: reviewing current business strategies and determining what's working and what's not

Idea generation: Interested in expanding into higher-yielding opportunities that match their skill sets

Workflow streamlining
Kara Schuett
Yellow Sally
Female guide-inspired fly fishing clothing made specifically for women and girl anglers. All products are sold online using a print-on-demand platform. Not limited to clothing, Yellow Sally has accessories and home goods, all fly fishing inspired. Kara is working on getting set up for wholesale and have had requests from people worldwide wanting to carry Yellow Sally products.

Projects
New designs and graphic design

SEO

Social media marketing

Wholesale distribution

Customer service/relations

Social media manager
Zen Parry
Trepademics
Trepademics provides business services including marketing, community outreach, education and programming activities, grant writing and administration support. Zen has decadesof experience working with entrepreneurs in undeserved populations globally.

Projects:
Developing SOCIAL MEDIA accounts for a consortium of 9 Museums in the Flathead region (most do not have strong social media profiles). The goal is to help each museum enter the digital age including how to generate visitor reviews, schedule posts by theme, events and specific needs. Deliverables include constructing an editorial calendar to manage posts and creating the posts, data analytics for the client, creating online media/advertising to support events (e.g. Facebook Ads campaign). If available onsite, will be visiting museums for social media content.

Developing an ONLINE CATALOG FOR A MUSEUM (first of its type in this region). Will be working with the Collections Manager to select items, research items, writing up the research as an item description, uploading content into software and if available onsite, photographing items for publication).

Developing MUSEUM EDUCATION ACTIVITIES for local Museum to engage visiting school groups.




GRANT WRITING



Audrey Hall
Audrey Hall Photography

Audrey Hall is a working artist and photographer. She makes one-of-a-kind pieces and editions while participating in commercial work, private and public commissions, and music. Hall, originally from Brazil, has traveled globally to study and practice her passions as an artist.
Projects:
Create a dedicated website for non-commercial photography endeavors

As a part of this website, an e-commerce platform that can handle images that are "ready to wear" versus "couture, and can be drop-shipped."

Create a robust campaign to move followers to subscribers. This includes setting up the infrastructure to organize subscribers based on interest.

Organizing an album release/art campaign and event - helping to set up strategies to host, sell, track, and distribute products.

Help develop a tool to track art, sales, and collectors, ways to build a long-lasting relationship with our customers.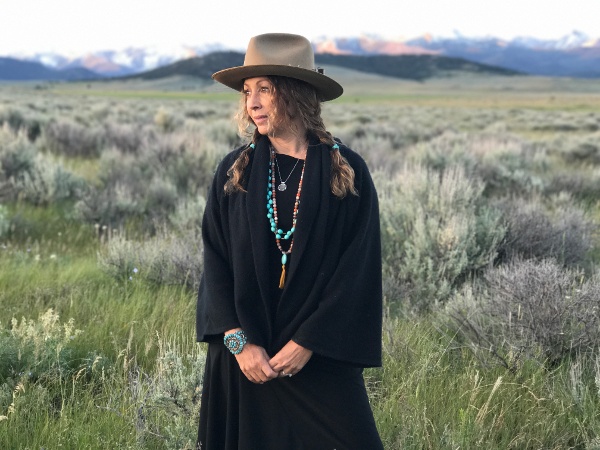 Linda Lybert
Healthcare Surfaces Institute

Healthcare Surface Institute is a nonprofit organization focused on addressing the issue of surfaces within the healthcare setting. Their organization focuses on education, training, and recommendations for healthcare entities to reduce the rates of infection due to unclean surfaces. There are many aspects to preventing infections within the healthcare system, and the Institute has a clear understanding of them and how to move forward to address them.
Healthcare Surfaces Institute is looking for three interns; each will be assigned to an initiative group to do the following and support the team as they write test methods, guidelines, and standards.
Projects:
Develop surveys for collecting data and information

Compile the data and support the team with writing comprehensive reports

Support the Initiative groups with writing white papers or consensus papers
Stephen Bone
Crimson Medical Solutions
CMS is a healthtech company empowering nurses to provide excellent patient care. Our launch product is the IV Manager, an IV line organization solution to reduce medication errors.

Projects:
Grant application research and writing for quantifying how well the IV Manager reduces medication errors.

Distribution and sales management and growth, and/or social media marketing

New product customer discovery