Basic Data Structures/Algorithms
"This course is for learners who already have some experience with computer programming. An examination of advanced Java and basic data structures and their application in problem solving. Data structures include stacks, queues and lists. An introduction to algorithms employing the data structures to solve various problems including searching and sorting, and recursion. Understanding and using Java class libraries. The laboratory uses Java. Introduces Big-O Notation."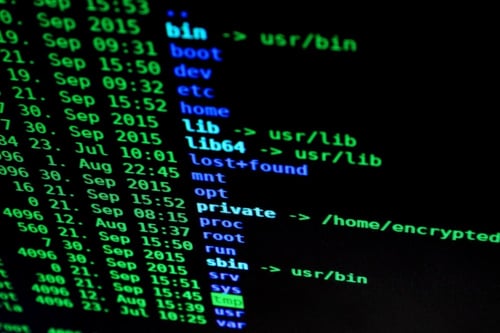 Industry: Technology
💲 Cost of course: $753
Training Providers:
Flathead Valley Community College
Course Delivery Mode: In-Person
Location: FVCC Kalispell Campus. Business and Social Sciences building, room 138
Contact person: Jim Goudy
Contact email:
Registration closed. Please check back for Future course offerings!