Our course is full of hands on practice and realistic scenarios to put the life saving skills you learn to use! Once you become a certified EMT you can work for Emergency Departments at hospital, Ambulance services, medical stand by for industries such as mining, oil fields, or events such as rodeo, car races, etc. WE have two courses coming one in Butte and one in Vaughn.
Credentials Earned: Once you pass ur course you are eligble to test for the National Registry of EMTS and become a Montana Licesnsed EMT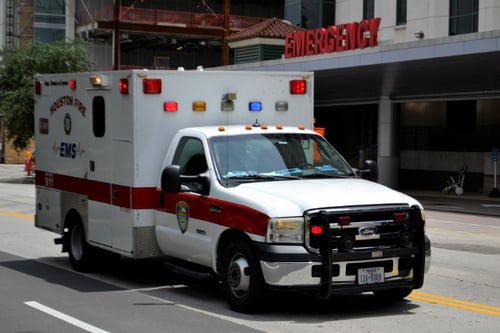 Industry: Healthcare
💲 Cost of course: $1,200
Material Costs: Book for the course $119.00 (ordered off website) NREMT test- $108
Training Providers:
White Line Training
Course Delivery Mode: In-Person
Location: We travel across Montana providing these courses, so check www.whitelinetraining.com for upcoming courses.
Contact person: John Carlbom
Contact email: jcarlbom@whitelinetraining.com
📞 Contact phone: +1 (406) 750-6178
Registration closed. Please check back for Future course offerings!