Art and Entrepreneurship Initiative
The Art and Entrepreneurship Initiative aims to support artists who want to explore their passions and tie them into entrepreneurship. Like a typical business owner, an artist also has to navigate some entrepreneurial challenges. This initiative explores those challenges through the stories of successful artists who faced those.
Want to learn more about this initiative? Contact Shiena Medrano, AMRII's Outreach Ambassador and Filipina Artist.
shienagreata.medrano@umconnect.umt.edu
April Werle
April Werle is the daughter of an immigrant Pinay and third-generation Montanan. She is a mixed Cebuano-American artist and muralist.
Werle is known for her iconic black and white "hand-characters", creating artworks that explore the intersections of identity, place, and culture. Her hands say, "we are here," focusing on telling stories rooted in the Filipino diaspora.
April Werle serves on the Arts Missoula Board of Directors, GLOBAL committee, and chairs the BIPOC Art Advisory Council subcommittee.
April Werle serves on the Arts Missoula Board of Directors, GLOBAL committee, and chairs the BIPOC Art Advisory Council subcommittee.
Check out April's website here: https://www.aprilwerle.com/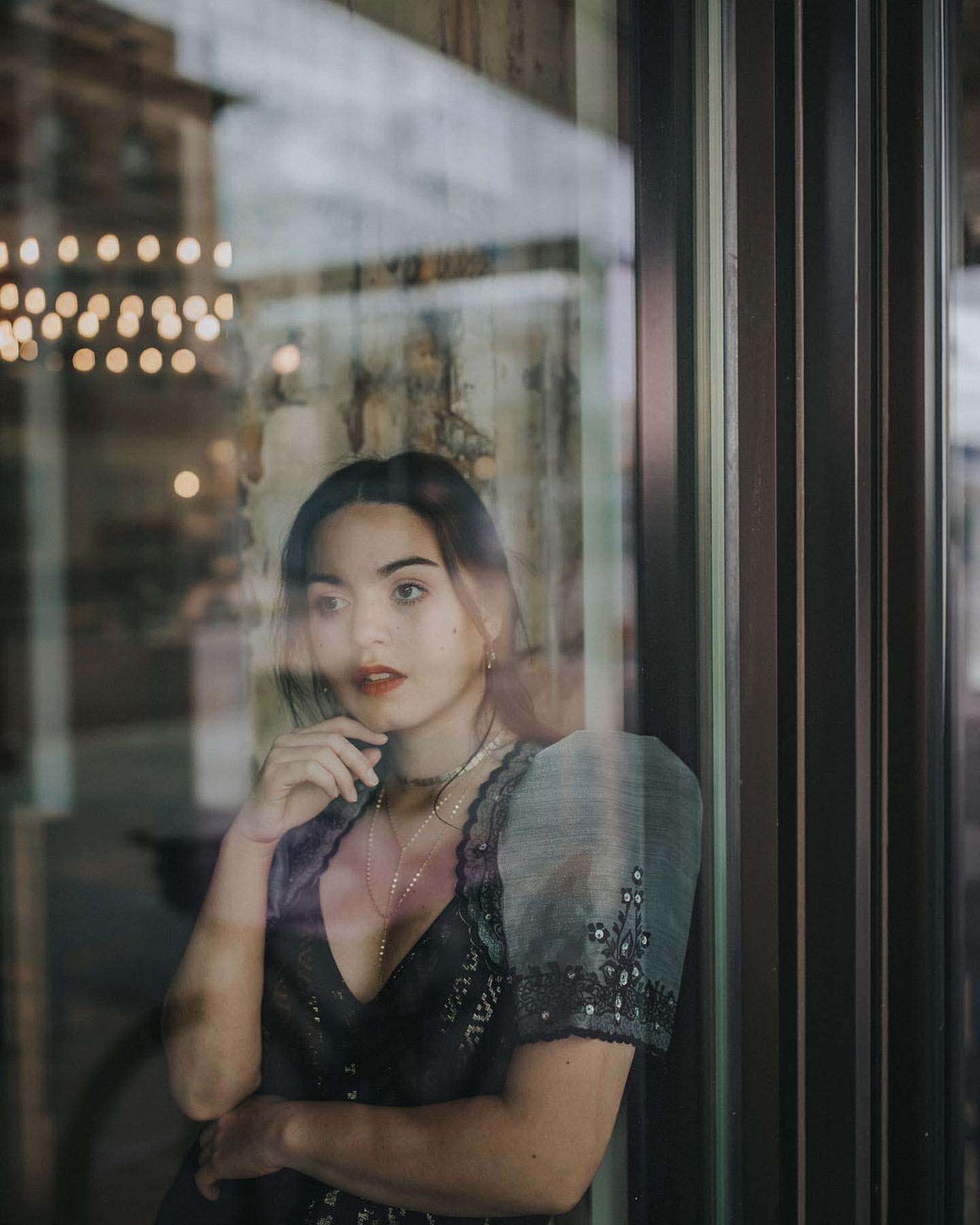 Josh Taira
Josh Taira an illustrator and designer based out of Montana, USA working under the name Daruma Party. He watches a ton of anime, plays lots of FFXIV, and has an insatiable hunger for tuna onigiri from Japanese 7-Elevens. He currently works as the graphic designer for the Roxy Theater in Missoula, MT.
Check out Josh's website here: https://daruma-party.square.site/
Joseph Grady
Joseph Grady is a professional actor and artist with featured roles in films like Winter in the Blood, Jimmy P, and Slant Streets; and was recently featured in a central reenactment role on the ABC television series Who Do You Believe. Joseph has also been hired as an extra on the set of Yellowstone. As a visual artist, Joseph has been painting and selling art for more than thirty years throughout the northwest, but prefers the creative process over the marketplace.

Joseph graduated from the University of Montana with a degree in social work, with focus in Native American Studies and Theatre. Joseph has served on various boards and committees like the Missoula Food Bank's Anti-Racism Task Force, and the Chair of Tell Us Something's Board of Directors. Joseph Grady has been writing poetry, prose, and social reflections for decades and has authored scripts that were workshopped at UM's School of Theatre & Dance's Summer Colony Playwrights series. Joseph relies on humor and irony in his writing and examines the world through a uniquely Indigenous North American lens. Joseph's artistic life fulfills personal creative goals which allow him to express social commentary through language, performance, and imagery.

If his professional academic life, Joseph Grady works as an academic adviser for Montana 10 at the University of Montana. In this role, Joseph has been integral in increasing enrollment at UM by providing
specialized student support, mentorship, and guidance. Joseph is proactive in working with many students and student-led organizations at UM to increase inclusivity, equity, and student purpose & belonging.

Joseph Grady is a proud parent who values his life with his partner and all of the many opportunities he
has in life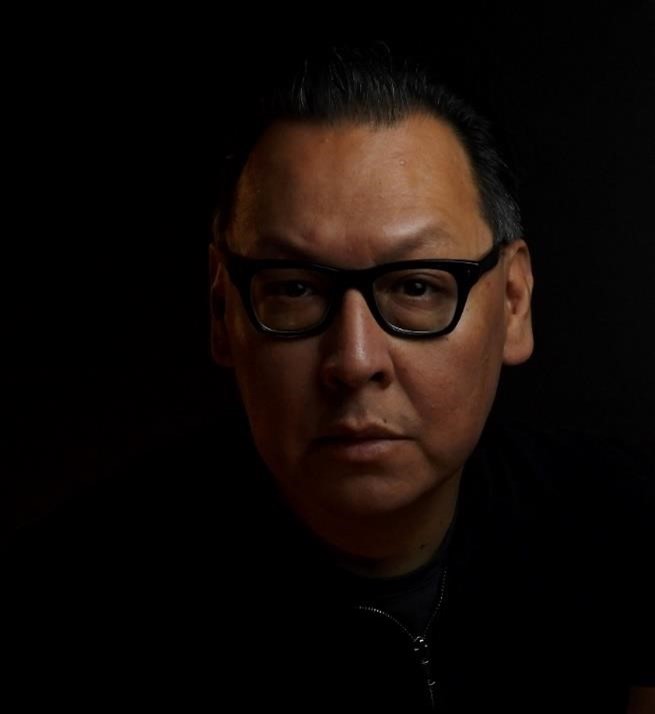 Accelerate Montana's Rural Innovation Initiative acknowledges that we are in the aboriginal territories of the Salish and Kalispel people. We honor the path they have always shown us in caring for this place for generations to come.
Our Funding:
Program Funded Through the U.S. Economic Development Administration (EDA), University Center Program following a successful application in response to their 2018 NOFO.
The University Center (UC) program is specifically designed to marshal the resource located within colleges and universities to support regional economic development strategies in regions of chronic and acute economic distress. As the EDA notes, "Institutions of higher education have extensive resource, including specialized research, outreach, technology transfer, and commercialization capabilities, as well as recognized faculty expertise and sophisticated laboratories.